The world's largest solar power station is starting in Dubai, the UAE's national newspaper reported on September 16 that the world's largest centralized solar power station project is starting in Dubai.
According to the newspaper, the total installed capacity of the power station is 700000 kilowatts. The solar concentrator used to collect the reflected sunlight will be as high as 260 meters, which is one of the same concentrators in the world today.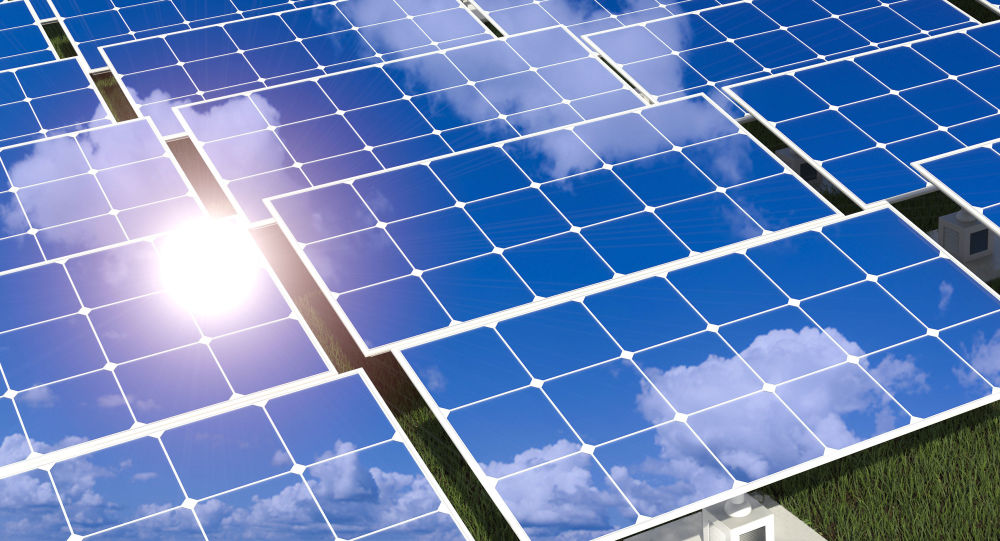 Saudi and Chinese joint contractors won the bidding for the construction of the power plant, which is expected to cost $3.9 billion.
According to the Dubai government's plan, clean energy will account for 25% of the UAE's power generation in 2020 and 75% in 2050.